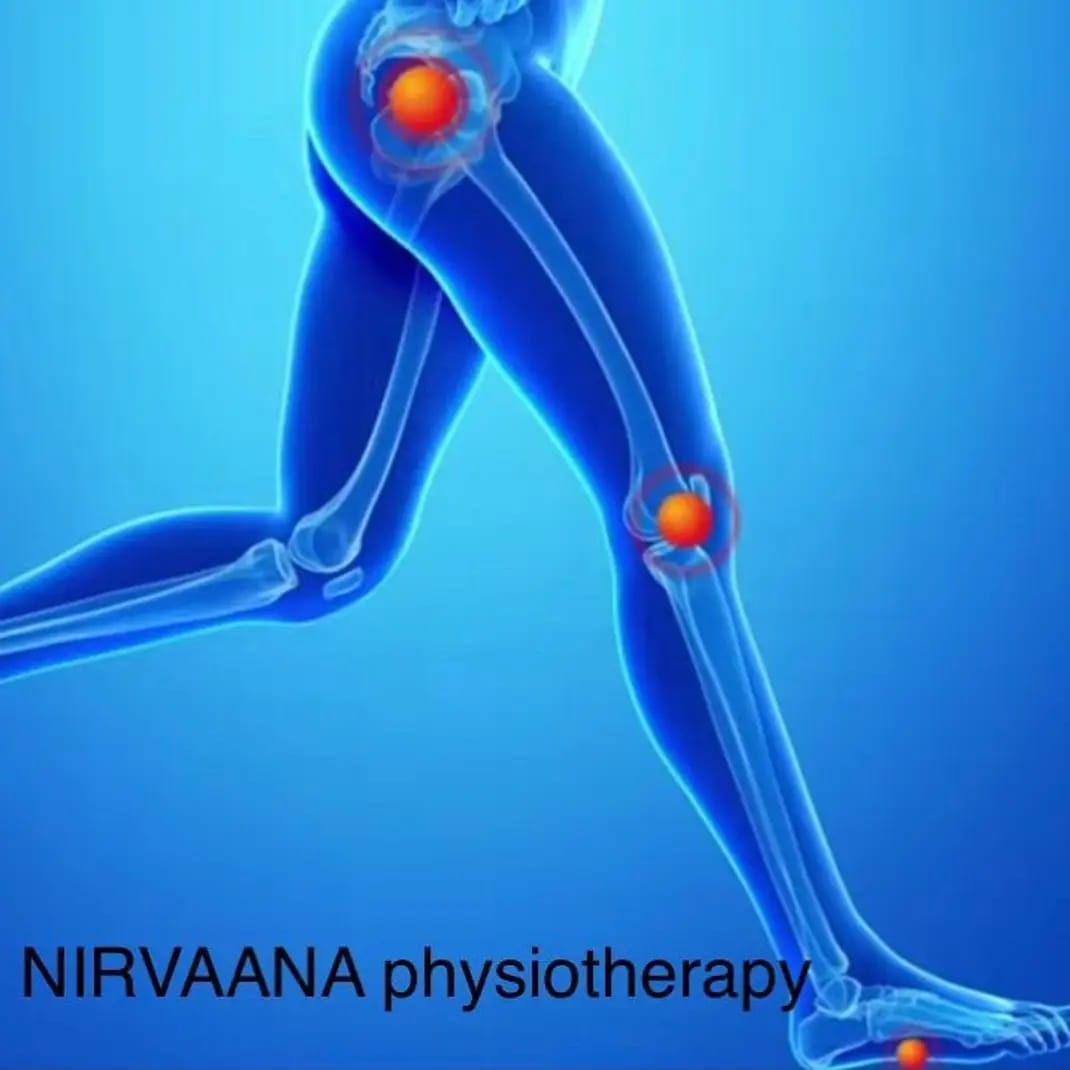 Nirvaana Physiotherapy Rehab
is a branch of healthcare science that mainly concentrates on the physical aspec. 
We are dedicated to helping you achieve optimal health and wellness through personalized and comprehensive physiotherapy care. Our team of highly skilled and compassionate physiotherapists is committed to providing the highest quality of care to improve your mobility, function, and overall well-being.